About me
---
Hi, I'm Hiroki Nagasawa and an iOS software engineer at Doist, working on Todoist and Twist, building apps for Mac, iPhone, and iPad.
Apart from software development and programming, I'm passionate about trekking, climbing, and stargazing. All views on this website are mine.
You can reach me via hi[at]pixyzehn.com and find me on: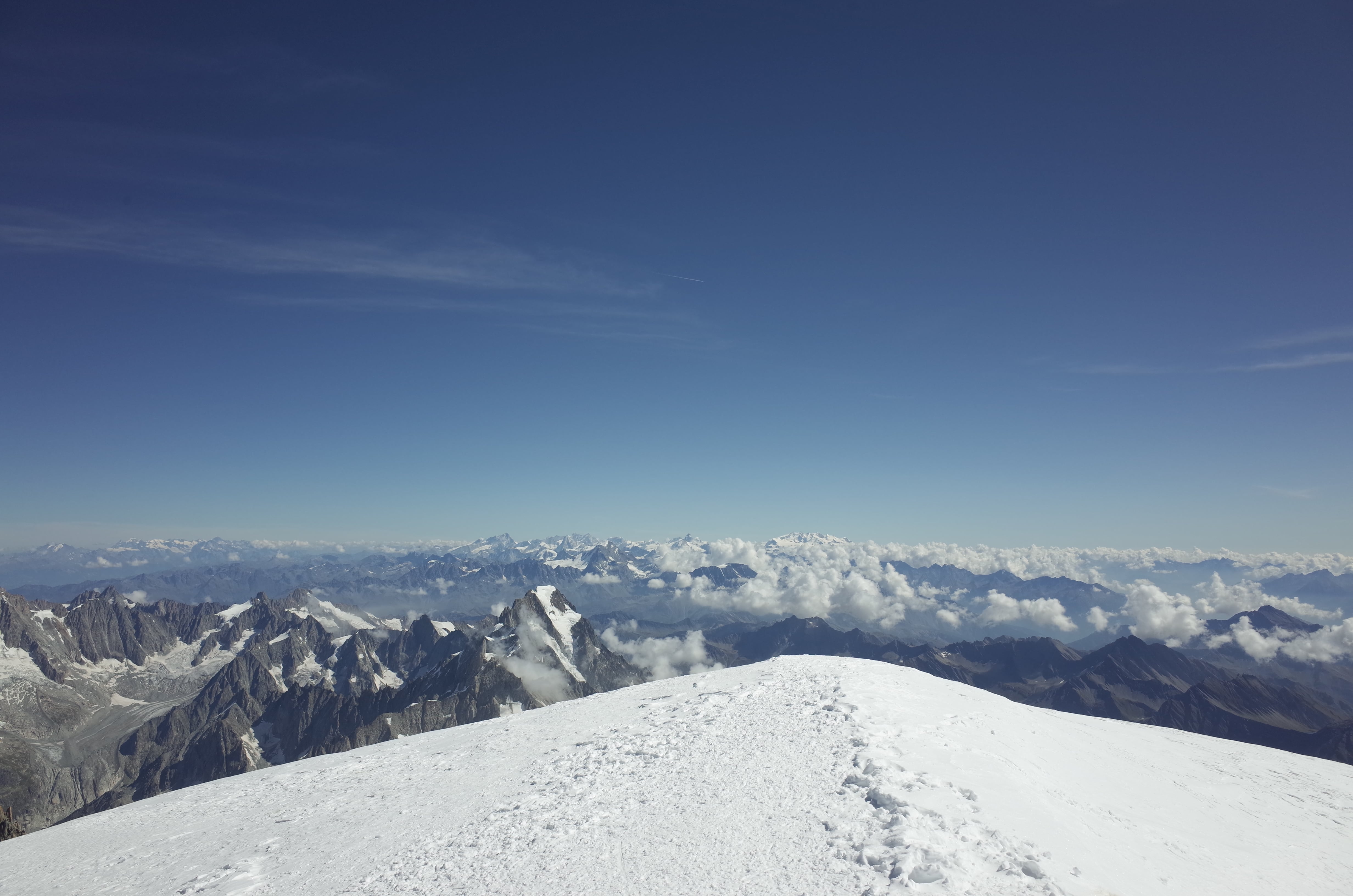 The view from the top of Mont Blanc where you can see tiny but sharp Matterhorn.